I am the lucky dog in the world
It was a cold winter, I came to Jiesheng hardware manufacturers after graduated university. Everything is new for me. New people , new place, new boss, new colleagues, new products……
It was full of challenge.
All people are very friendly. I was pleased my choice. I thought I need to make a hard working and make true my dream soon. I always think I am the lucky dog. I got the first inquiry on the Second month. His name Cris is from Italy, needed brass insert nuts. The inquiry have detail size drawing. I am sure he will be a good customer. Our engineer calculate the price for me. And I replied mail to him seriously. He told me that he need some time to make comparative price in three vendors.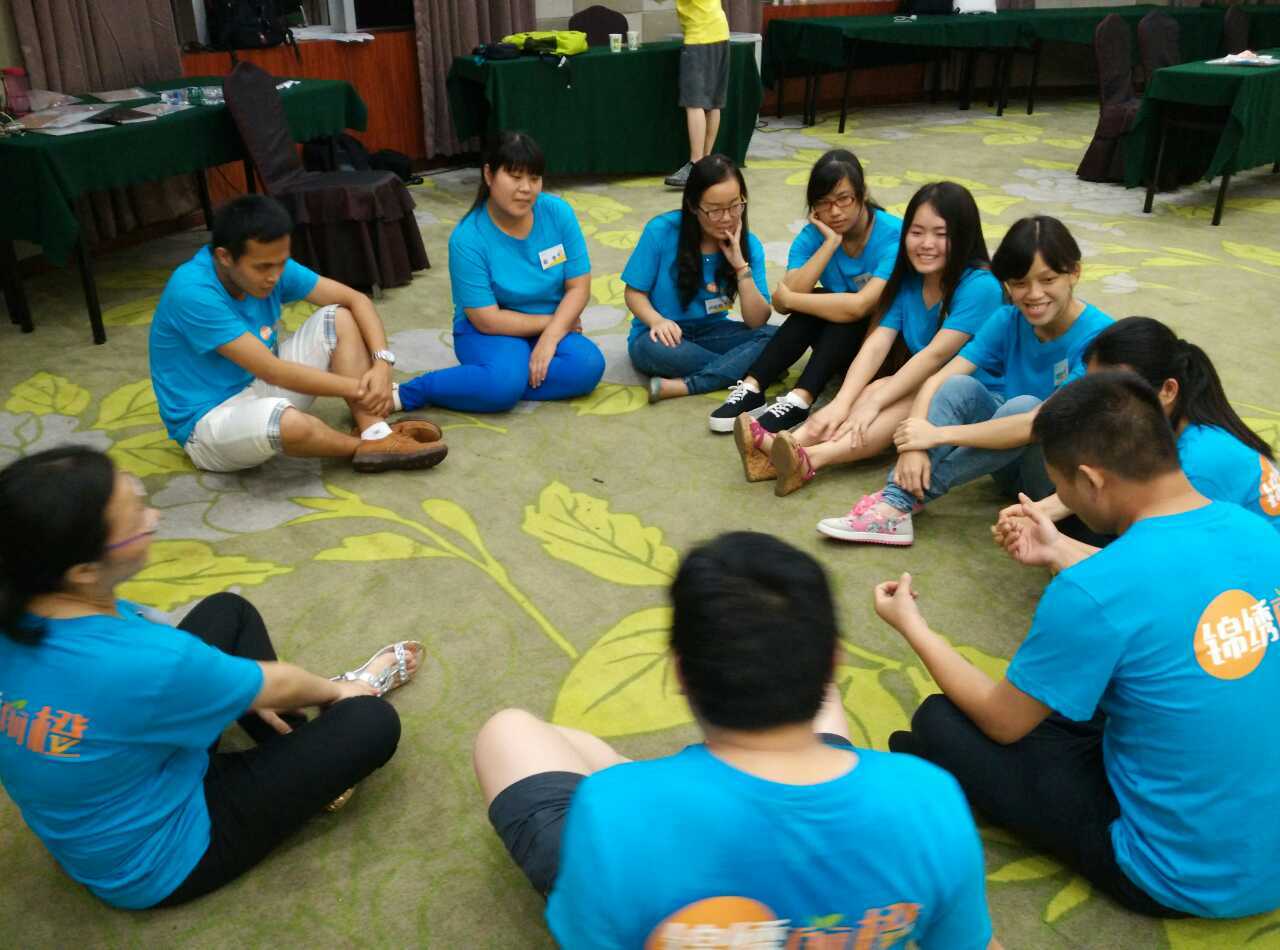 I continue sent some regards to Cril everyday. Sometimes I shared some photos of our team with him. But I got his reply less, maybe he was very busy. Two months have already passed, but still have news from him. Our Spring Festival will come soon. I try to call him but nobody pick up the phone. I almost wanted to give up,But I know I can't.
During the Spring Festival, I still convey our lively atmosphere to him, send a new year's blessing and video to share with him, then the miracle happened. Cris replied me! In addition to thank my blessing, he also attached pictures of his beautiful wife, lovely daughter, and explain why so long didn't respond to me,that's because his wife feel not good in pregnant , then he put all the work behind her , put all mind and soul to take care of his wife, until the baby was born after two months he came back to work.(super good man! )
He said: I've seen your website.Your factory are strong enough to produce all the non-standard hardware that I need . And I have a friend had purchasing products in your company before, they are very satisfied with your products! And your price is very competitive. Mainly is that you are not only very beautiful, but also very dedicated, I like to work with you!
I said: ha ha, thanks for the compliment. But I will not be humble,i think I am not only beautiful, dedicated, but also very smart and patient ! Work together with me, you will save a lot of things, By the way , I also like to work with the handsome guy haha.
Cristian: Hahaha you are so cute ,your picture looks like an angel, but you also a bit naughty inside. And i feel very good to chat with you, I have decided that you will be our long-term supplier, when you finish the holiday please let us know, we will arrange the payment immediately. New year Happy Spring is the season of recovery ,i was standing in the wind, I immediately click into place, inspiring.
When we back to work, he pay full amount like he said .I won't let you down! My dear friend!
After confirmed samples by Cris , we started mass production. And I took photos of production and sent to him every week.
Brass insert nuts were finished soon. Our QC were inspection the quality ,they found brass inset nut surface have some dirty, are not different from the samples. I told Cris the situation, and let him give us some time to solve it. He said he trust us. The surface must be very beautiful. So we must to give a satisfactory answer to him.
But I was very helpless in that time , I don't know how to do it! Then I asked for my manager's help. Manager said, we are a team,everything is a piece of cake for us. We made a meeting as once and looked for the ways to solve the problems. We sent out the goods as delivery time at last.
Cris send a message to me after got the goods:
I am very happy to write you: Jiesheng hardware is professional factory, your product is prefect. you have a great team. You will be our best provider. And I will place you next order soon! Thank for your effort.Dear friend Emily. You are not only beautiful, but also very smart like you said before.
I am always the lucky dog!
Please send your message to us