Follow customers, just like the boys chasing girls
Follow customers, just like the boys chasing girls
This story should be start from last year,the end of 2015,My colleague had forwarded an Email to me.The customer come from Germany,his name is Danny,he was looking for aluminum lathe parts which need anodizing black,it's fine,this is our main products.My colleague told me,she has quoted sample fee to Danny,but no news from him. And then I start to following him.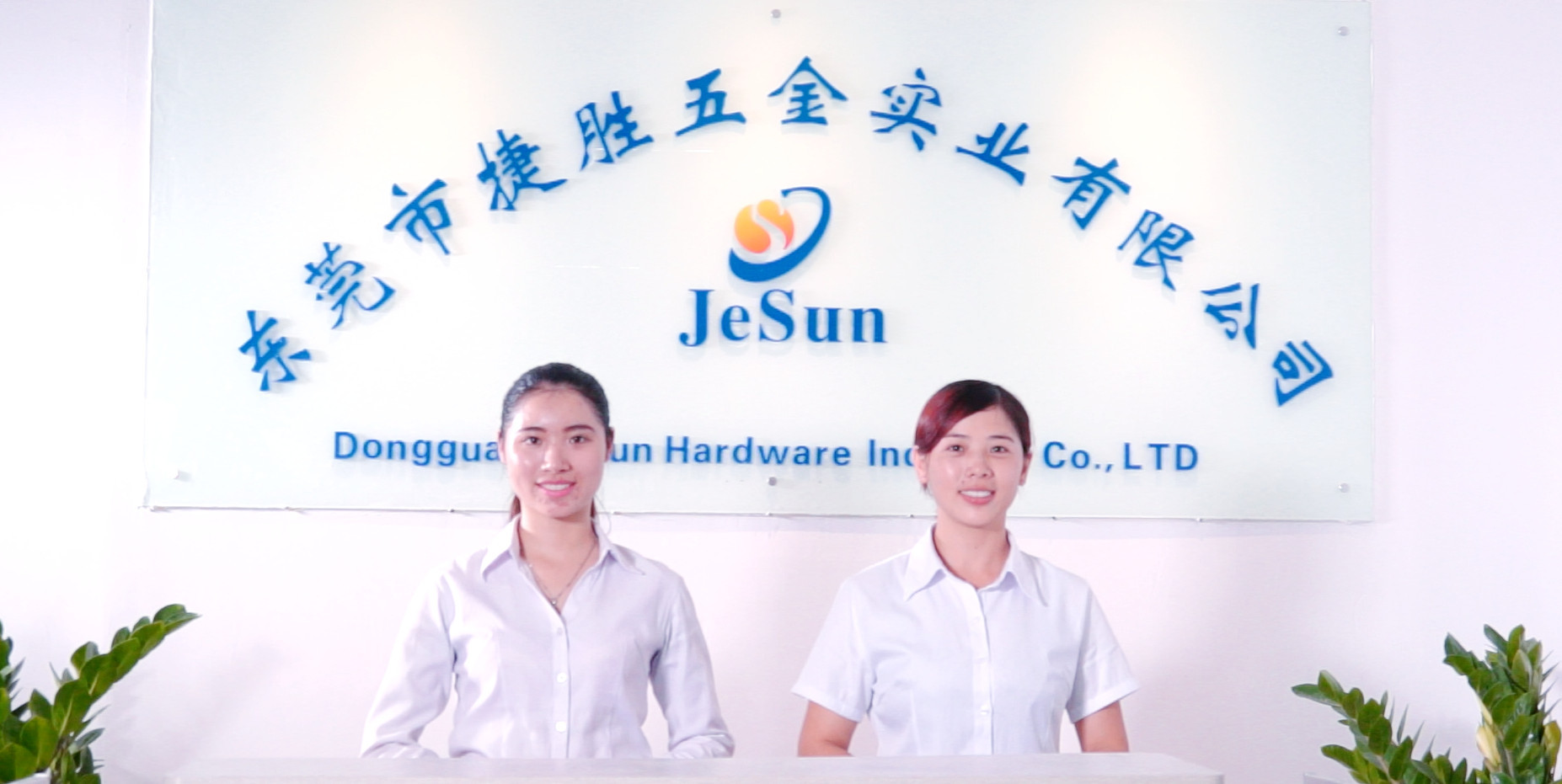 At the beginning,I sent an Email to Danny,no news from him,then I follow second Email,no news,too.I was thinking,maybe he is very busy? Maybe he haven't check my Email,if I can make a call to him,that will be better.So lucky,I found the phone number on his company's website,I try to make a call.It was his colleague speaking,his colleague told me that Danny was out of office. When I called again, the same situation.
No reply from Email,and can not contact by phone,what happen? Busy or do not want to reply me? I felt a little down.But I talked to myself,I can not give up .In the evening,I plucked up the courage to write an Email again:
Dear Danny,
Nice day,
This is Iris,Alice's colleague,I have called you 2 times,but your colleague told me that you out of your office.
I had sent you 2 Emails before,but no news from you,could you let me know your idea about aluminum lathe parts?Any question,please let me know,I will try my best to help you.
Any comments by return will be much appreciated.
Sweet regards
Iris
Next day,I got the reply from Danny, he let us produce the samples for him first,I'm so excited. Since then everything goes my way, because our professional, our samples were confirmed by customer soon. We got the third order now.
Follow customers, just like the boys chasing girls,we should be patient and be careful,Customer abuse me thousands of times, I treat customer as first love.
Please send your message to us