what are the key holder of a good key organizer?
This key holder is made from aluminum alloy or stainless steel .
You can adjust the steel screws to fit the amount you need. The case comes with a clip that allows you to clip it to your pocket for easier access.You can even attach your LED light and opener to it.

It saves space in your pocket and keeps you from having to struggle with a jangling set of keys.

The overall assembly type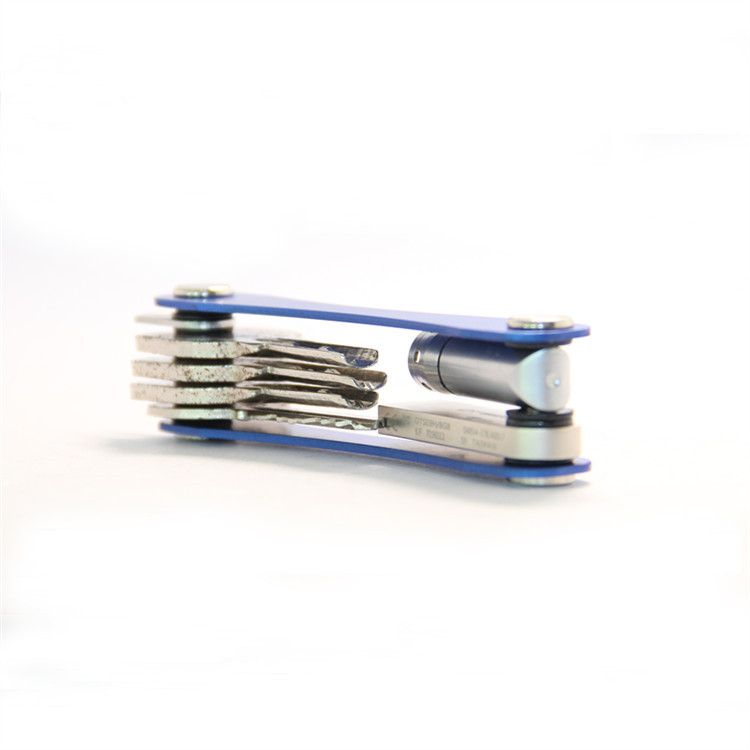 Thicker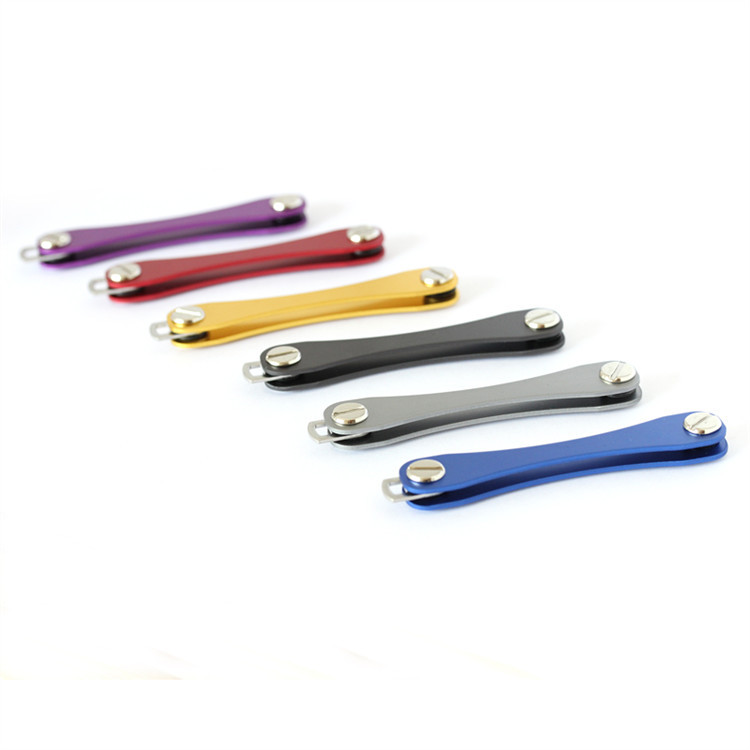 stainless steel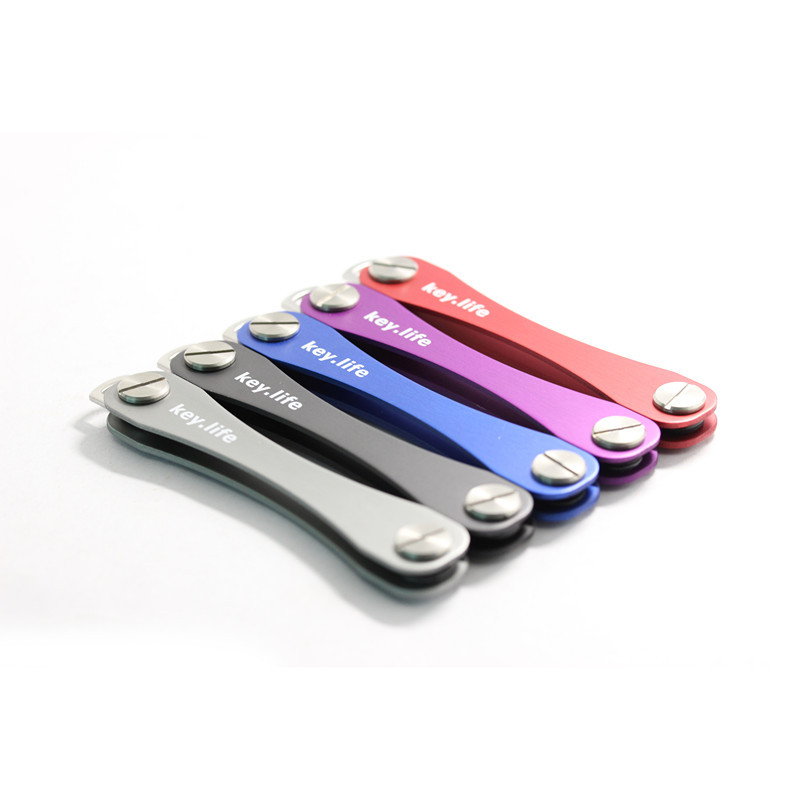 male and female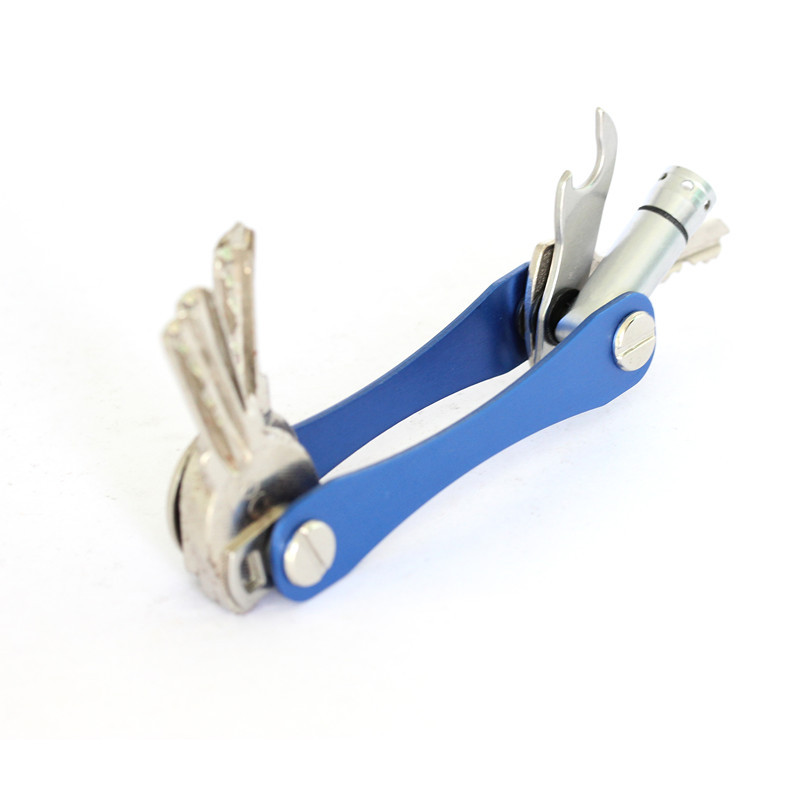 Please send your message to us