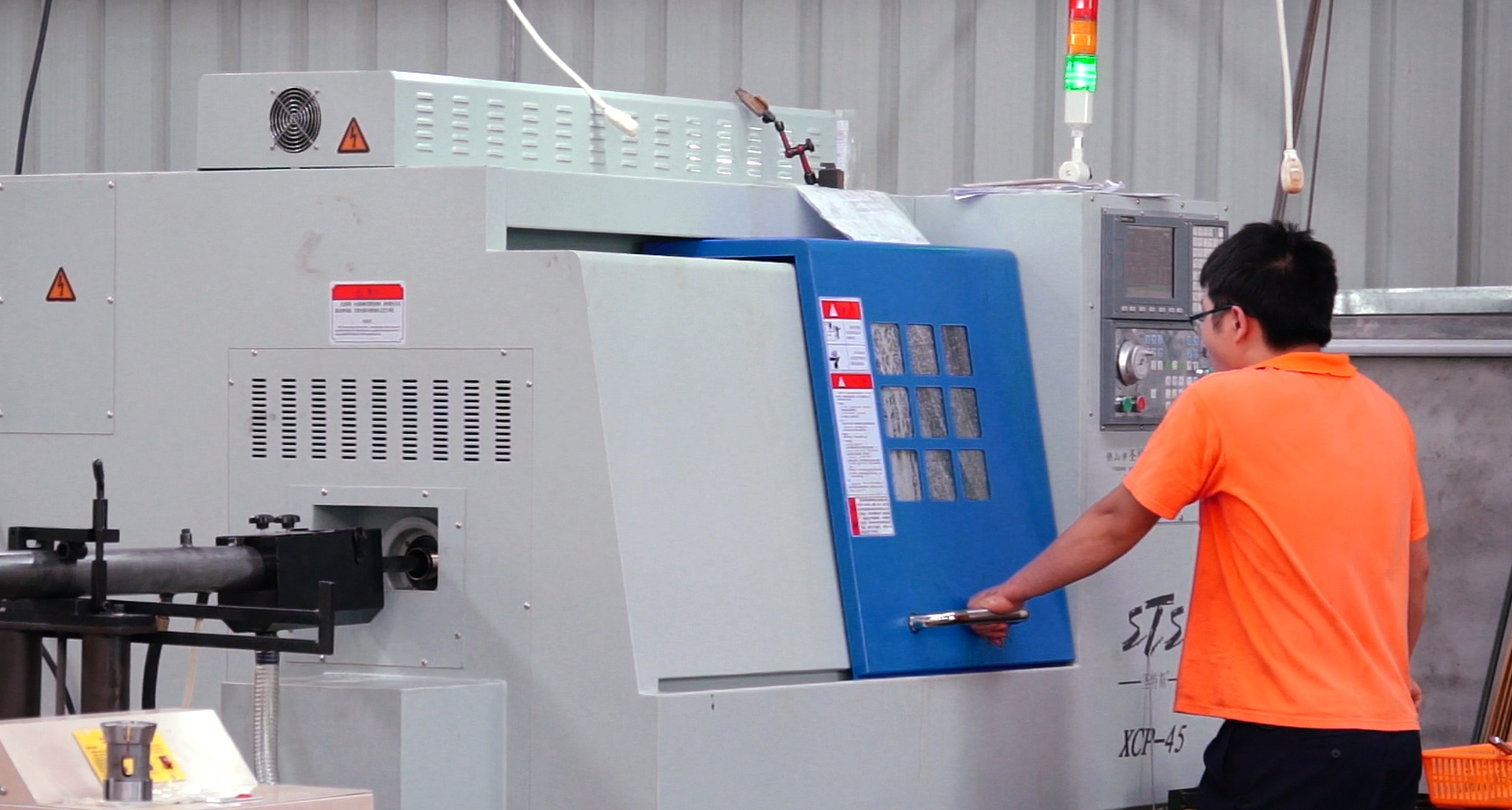 What is the cnc machine?
Now that we have seen what the NC machine is and its various parts, it is easier to understand what the CNC machine. CNC is the short form for Computer Numerical control. The CNC machine comprises of the mini computer or the microcomputer that acts as the controller unit of the machine. While in the NC machine the program is fed into the punch cards, in CNC machines the program of instructions is fed directly into the computer via a small board similar to the traditional keyboard.
In CNC machine the program is stored in the memory of the computer. The programmer can easily write the codes, and edit the programs as per the requirements. These programs can be used for different parts, and they don't have to be repeated again and again.
Compared to the NC machine, the CNC machine offers greater additional flexibility and computational capability. New systems can be incorporated into the CNC controller simply by reprogramming the unit. Because of its capacity and the flexibility the CNC machines are called as "soft-wired" NC.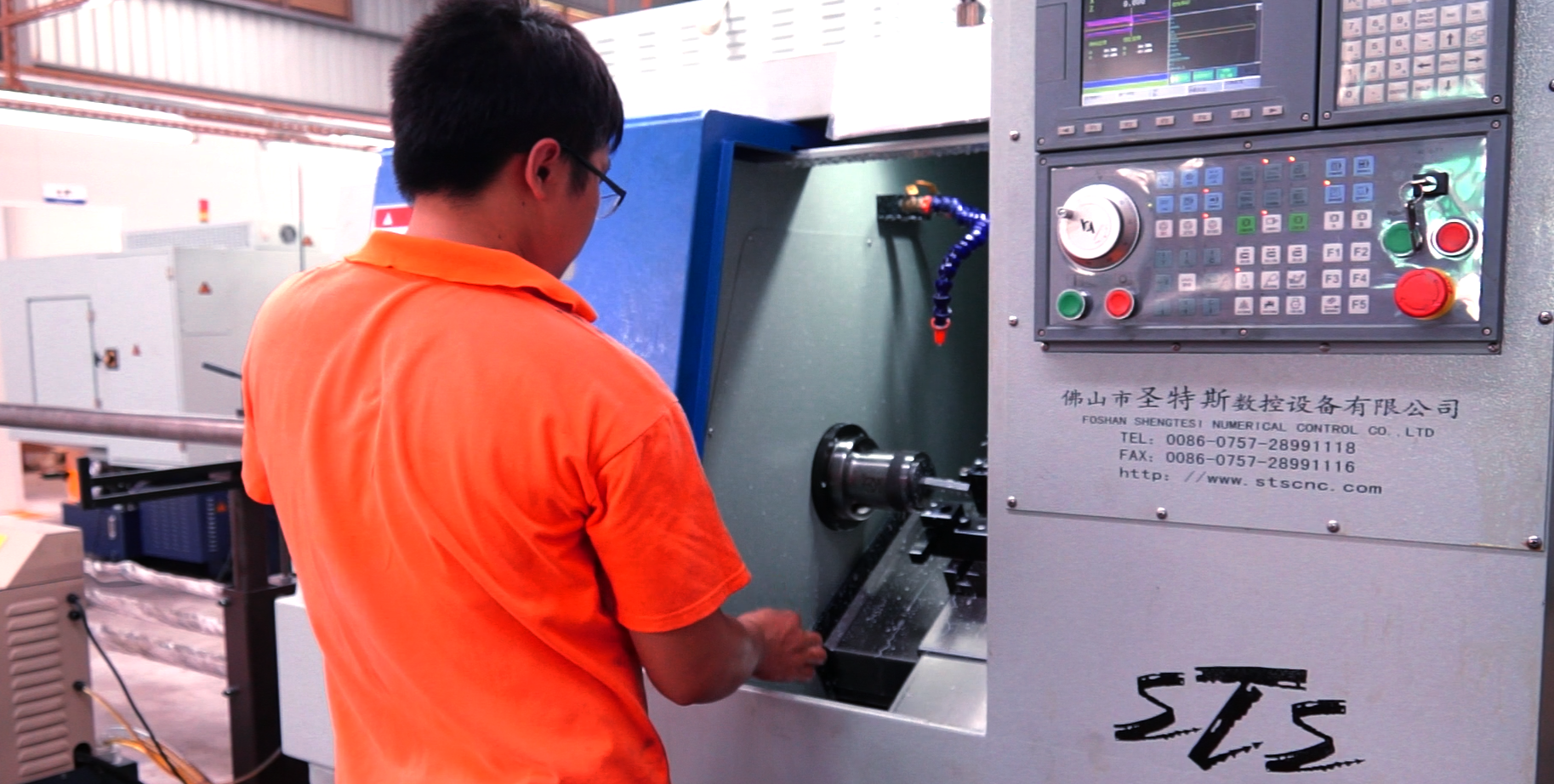 The advantage of cnc machine
Advantages
High repeatability and precision
Volume of production is very high
Complex contours/surfaces need to be machine
Flexibility in job change,automatic tool settings,less scrap
More safe,higher productivity,better quality
Less paper work,faster prototype production,reduction in lead times
High efficiency
Operate almost continuously 24 hours a day,365 days a year
Disadvantages
Costly setup,skilled operators
Computers,programming knowledge required
Maintenance is difficult

Please send your message to us