The knowledge about the set screws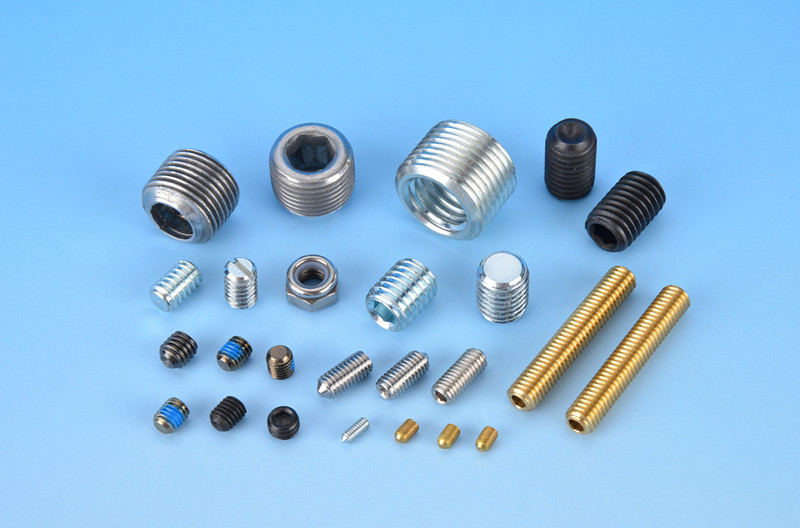 The set screw may feature a variety of different shapes depending on the application. The most common is the cup point, which is slightly cupped to meet the surface of the inner object. It is used for permanent or semi-permanent installations, and provides a high level of security and control. Cone-pointed screws have a very sharp point that may penetrate the inner object to hold it in place permanently. While this type of fastener forms a very tight bond, it often causes damage to the inner object that may not be desirable in some applications.
A set screw may be used in a variety of different applications. One of the most common use is in doorknobs or lever locks.
The head types as follows: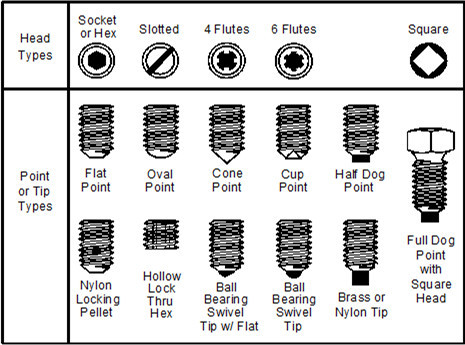 Please send your message to us