A wonderful day of Jiesheng Hardware
A wonderful day of Jiesheng Hardware
In last weekend, we are together go to Overseas Chinese town, Eastern Shenzhen,One-day-tour.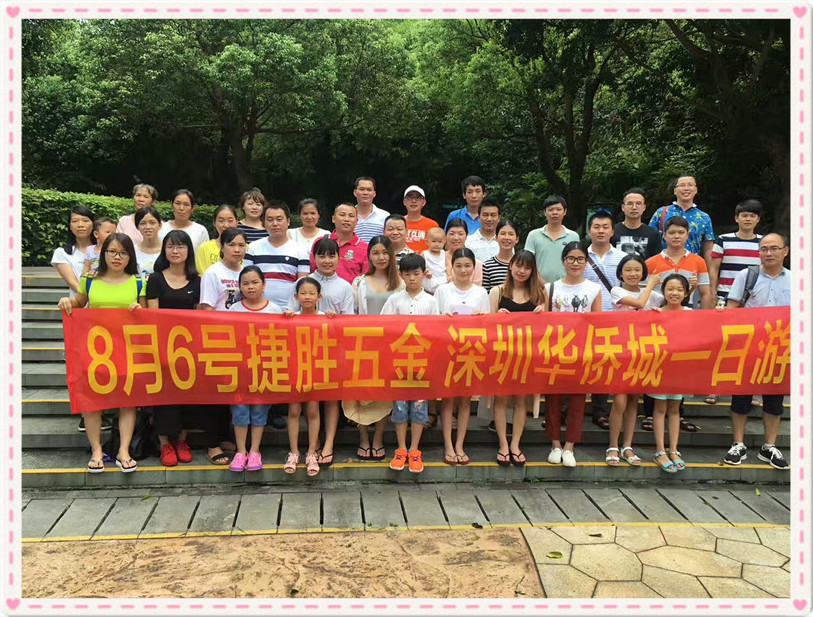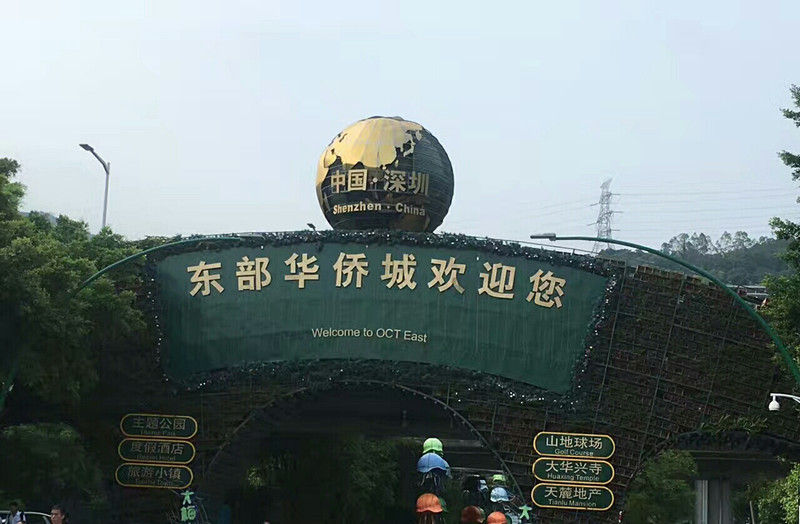 There is a superb 18-hole golf course in nearby.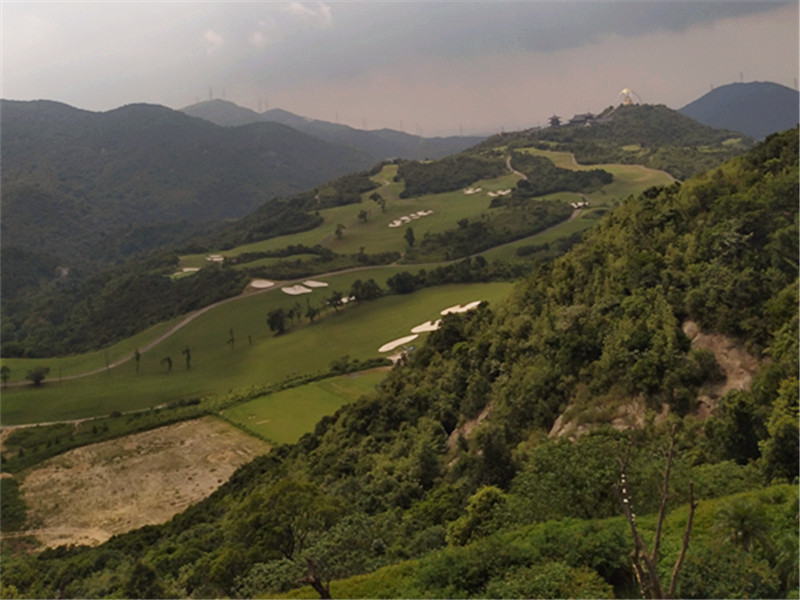 Blue sky with white clouds.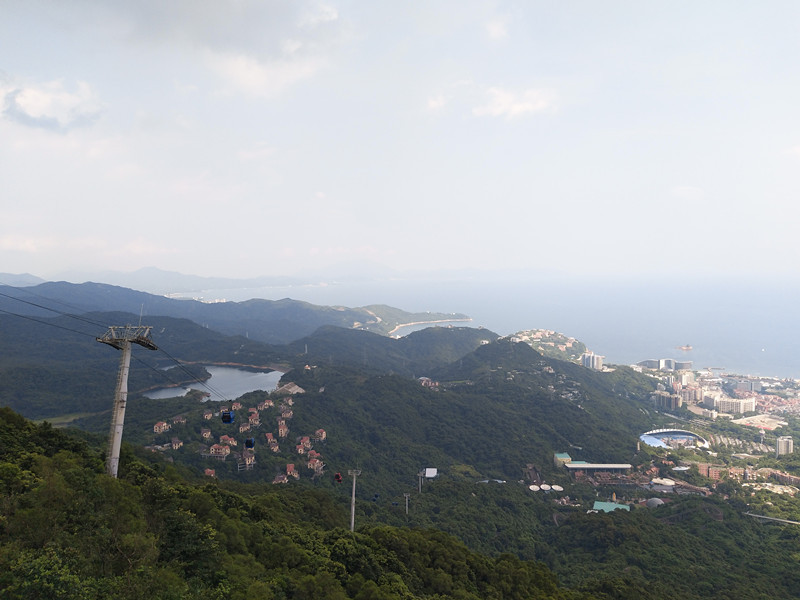 The event not only enhances the team awareness of the company's employees, but also allows employees to relax in the spare time, enjoy the pleasant scenery of nature, the activities not only enrich the staff's amateur life, enhanced communication between departments. Jiesheng this family more harmonious, so as to better enhance the cohesion of the enterprise, fully demonstrated the company's team spirit, so that everyone with a higher enthusiasm into the future work.