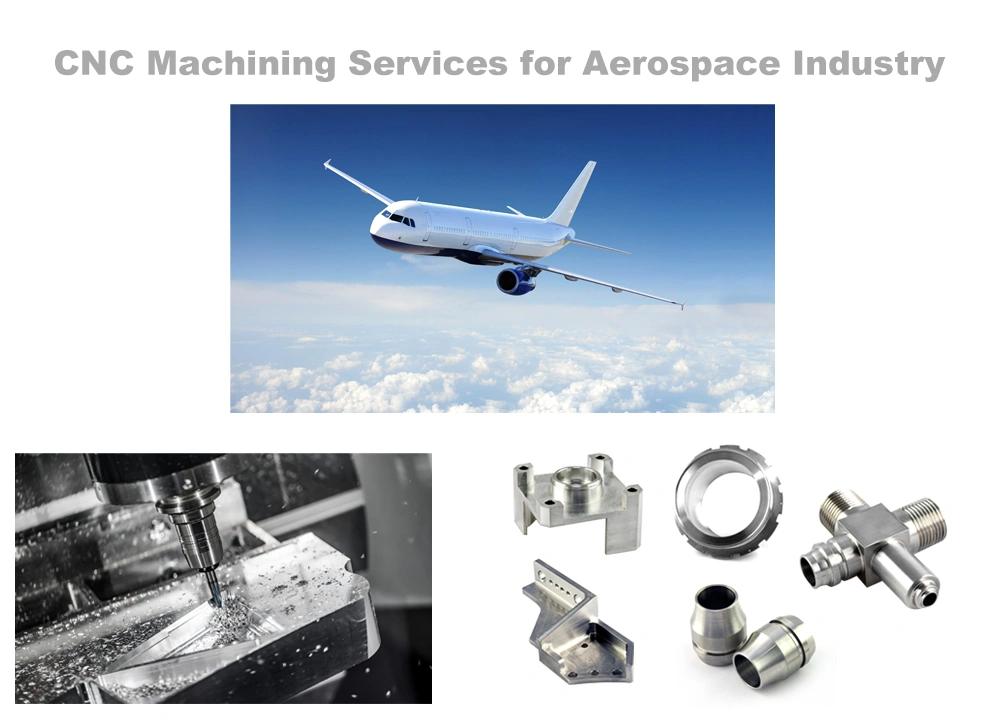 Dongguan Jiesheng has been supplying non-safety critical machined parts to the aerospace industry for many years. 
Typical applications of machined parts for the aerospace industry include:
• Fitting
• Housing
• Panels 
• Electronic Enclosures 
• Compressor Cases
• Aerospace Ground Support Equipment
We regularly work with the following materials while machining products for the aerospace industry.
• Aluminum
• Stainless steel
• Alloy
• Inconel
• titanium
Other Industries Served: Security Equipment, Lighting, 3D Printer, Medical Devices, Oil & Gas, Automotive, Construction, Electronics, Robotics, and Transportation.
Our comprehensive CNC machining capabilities allow us to take up small to large medium range projects. Over the years, we have built a strong local supply chain, which allows us to assure quick turnaround times.   
For more information on our
CNC machining services
or to request a quote, contact us today.