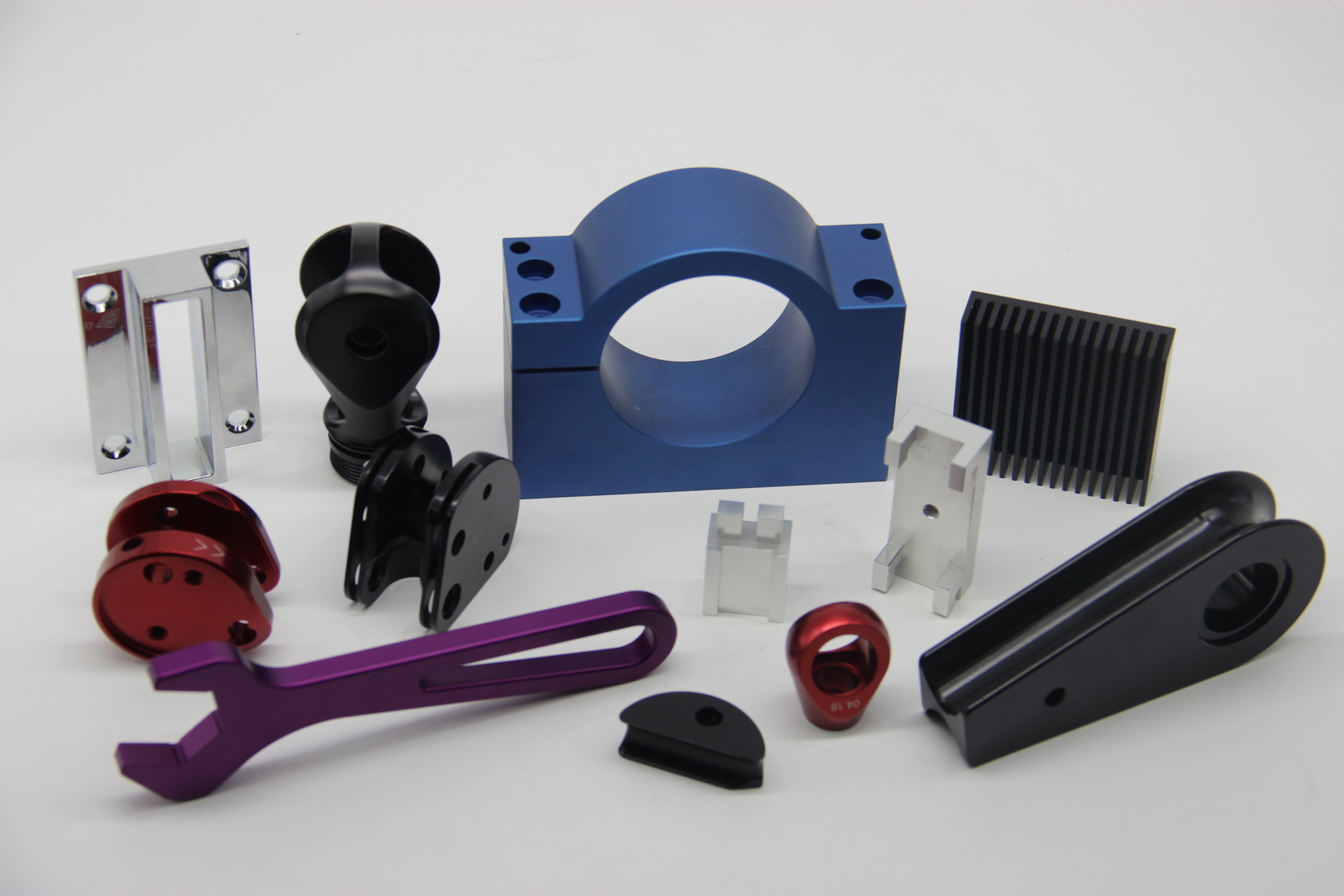 CNC milling is a computer-controlled cutting mill that helps to translate engineering drawings into the physical 
world. While there are a variety of different sizes and configurations to choose from, all CNC mills work the same way. 
Jiesheng hardware provides CNC milling service for you with the metal parts your project needs, while also delivering the most competitive pricing, lead times, and instant quotation. We will manufacturability feedback to ensure that your part is optimized for the CNC turning process and fits the requirements you need leading to quick turnarounds, on-time deliveries, and minimal waste. 
We stock a variety of plastic and metal materials for various part applications and industries. These include, but are not limited to Stainless steel, brass, steel, aluminum, plastic.
Value-added services such as dynamic balancing, pretwisting, polishing, anodizing, extrapolating, heat treatment, welding, painting, assembling are also available.
For steel material, our commonly used surface treatment is plating, blackening, electrophoresis and etc.
For stainless steel material, usually, its surface treatment is involved in polishing, passivation, plating and etc.
For brass material, in order to prevent oxidation, electroplating is very necessary as a protection layer.
For aluminum material, anodizing, powder coating and natural color are used more.
With Our CNC and manual machining services, we can accommodate all sizes as per client requirements.