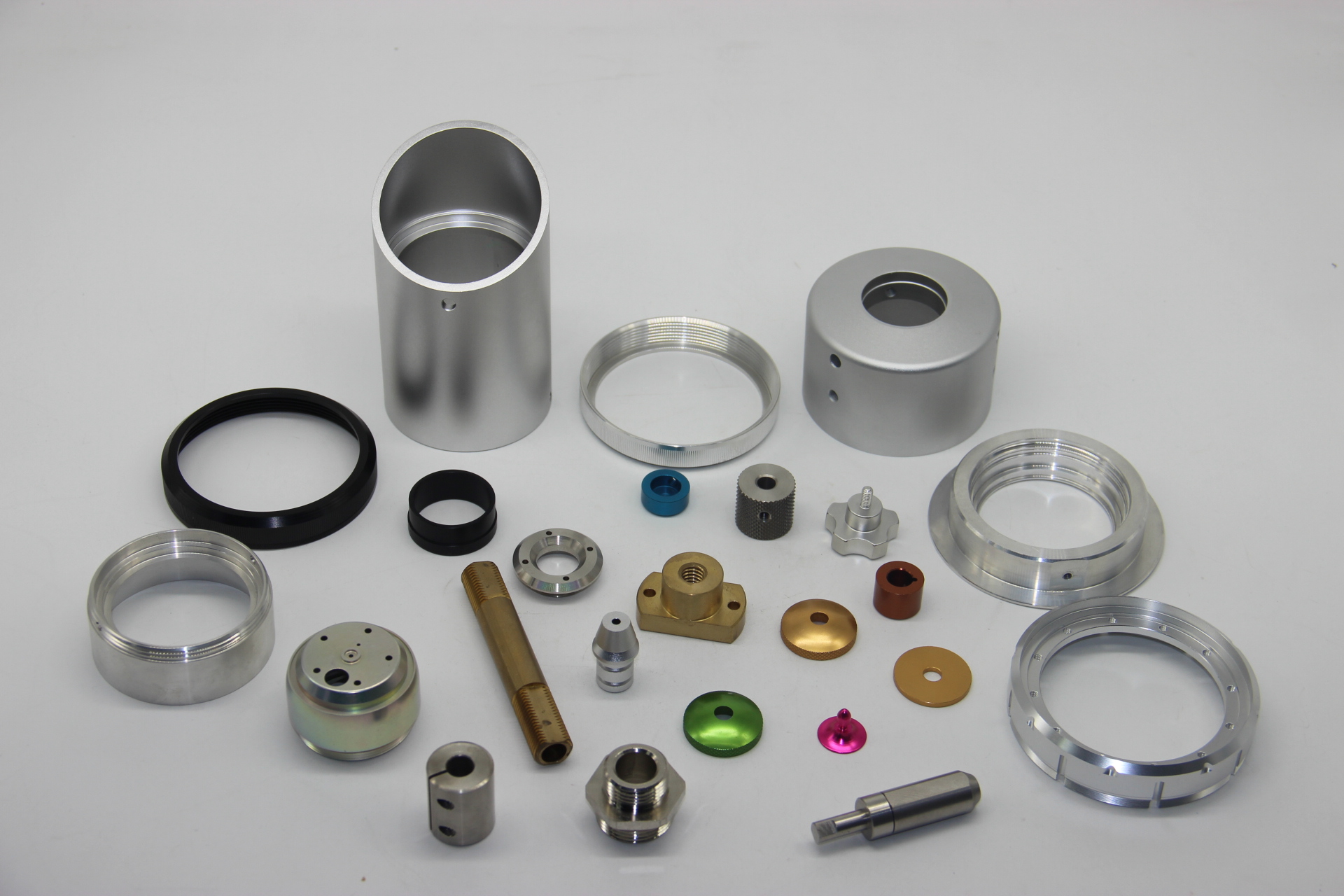 CNC turning is a rapid process that means we can create large numbers of well-finished components in a relatively short space of time.
Jiesheng hardware is a competitive CNC turned parts manufacturer, machining a variety of different materials and grades to customers throughout the Europe and America.. Manual and twin spindle CNC turning for prototype and batch quantities for 3D printer parts and CNC router parts.
CNC Turning Capabilities
Parts up to 9 inches diameter and as small as 0.08 inches.
Tolerance as tight as +/- .0001 inches.
Complex parts made with multi-axis milling/turning lathes.
Able to produce turning parts, rapidly, complete in one operation. 
Samples ready in as fast as 30 minutes.
When you choose to work with Jiesheng Hardware, you get more than just a great precision CNC machine shop. We have a friendly staff who can assist you with questions or updates on your parts. We strive to build long-lasting business relationships along with providing you the best machining services we can. Send your request for quote today.