Jiesheng is a precision machine shop serving the machining needs of manufacturers across a wide range of industries.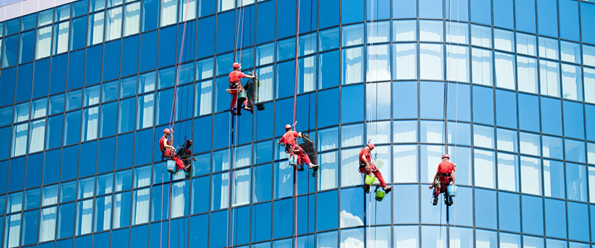 Security Industry
Etone Technology offers efficient, tailored CNC machining services for security devices.

We focus on fast turn-around and rapid delivery. When your project requires precision machined parts, check out our CNC machining capabilities. At Etone Technology is our specialty - no project is too big or too small, too simple or too complex.

Learn More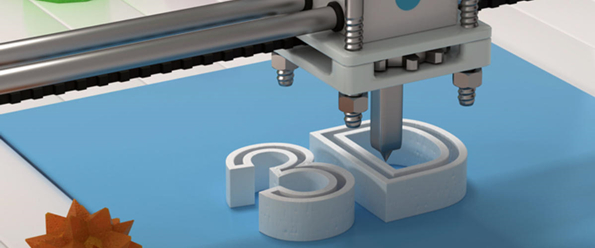 3D Printer and CNC Router

Etone Technology is a full-service ISO 9001:2015 certified precision machine shop specializing in providing custom CNC machining services.

From design to production, our CNC Machining Services provide us with the capabilities to produce durable, high-quality components for 3D printer and CNC router.

Learn More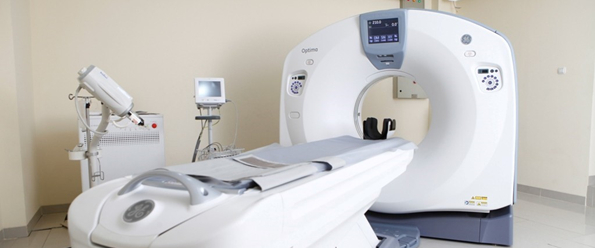 Medical Device

Jiesheng has a trusted reputation for meeting the unique requirements for high quality precision medical components. We deliver the machined parts for our medical customers.

Our advanced machining and finishing capabilities make Jiesheng a partner of choice for medical device OEMs seeking precision machined components with exacting tolerances and intricate features.

Learn More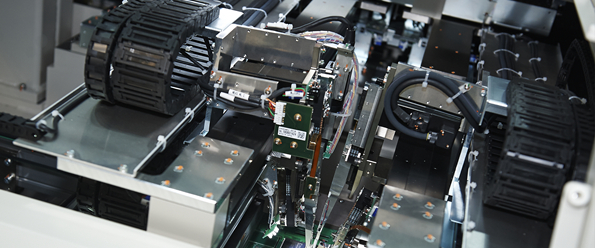 Electronics Industry

Etone Technology is a full-service ISO 9001:2015 certified precision machine shop.

Our state-of-the-art CNC machine shop machines parts for electronics manufacturers. From basic CNC machined covers that have security applications to more complex custom one-offs for defense customers. We have the years of experience to get you your parts fast.

Learn More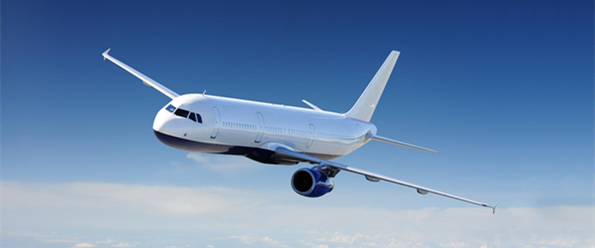 Aerospace Industry

Etone Technology has been supplying non-safety critical machined parts to the aerospace industry for many years.

Our comprehensive CNC machining capabilities allow us to take up small to large medium range projects. Over the years, we have built a strong local supply chain, which allows us to assure quick turnaround times.

Learn More
Don't see your industry? Contact our team to get started on your project.