What do We do?
Dongguan Jiesheng Hardware Industry Co., Ltd. is a professional manufacturer of custom precision metal parts, such as CNC machining parts/CNC milling parts/CNC turning parts/Precision shafts/Custom screws/standoff spacers.
☛Fast Samples: samples can be ready in as fast as 30 minutes
☛Engineer Team: has 20 years in the CNC manufacturing field, identifying the right manufacturing process to match the cost and quality.
☛Better Quality: ISO 9001:2015 and IATF16949:2016 quality system certification and all goods need a 6 times QC inspection, so we can make sure of good quality.
☛Better Service: tired of manufacturers not responding to your requests for projects? We are 24hrs for your support, offer more professional and reliable advice.
☛Capabilities: We can provide machining 3 Axis Machining/5 Axis Machining/4 Axis Machining/CNC Milling/CNC Turning/Precision Machining/Large Machining/Swiss and Screw Machining/Extrusion Machining/Production Machining/Prototype Machining/Casting Machining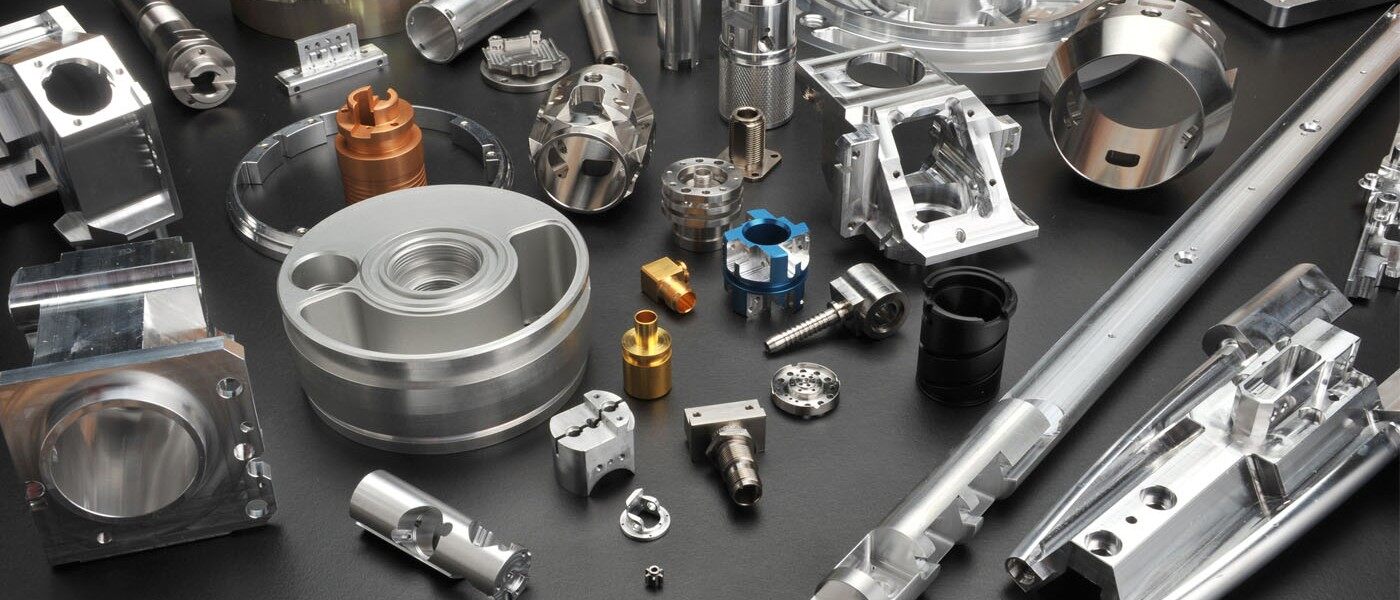 How I can help you?
☛To provide you with the best product support, the perfect cost
☛Help you develop and win more markets share on your side.
☛From the design to the product finish, we promise to give you peace of mind, effort, and cost. You can use them with confidence.
☛We can provide OEM/ODM service, design service, sample service
Contact Person
Amy Wu
Email: pm003@cncpartschina.com
Phone/WhatsApp: + 86 13528558864
Languages: English, Chinese
I'm your professional metal parts consultant and partner.
Only focus on providing solutions to custom precision metal parts.